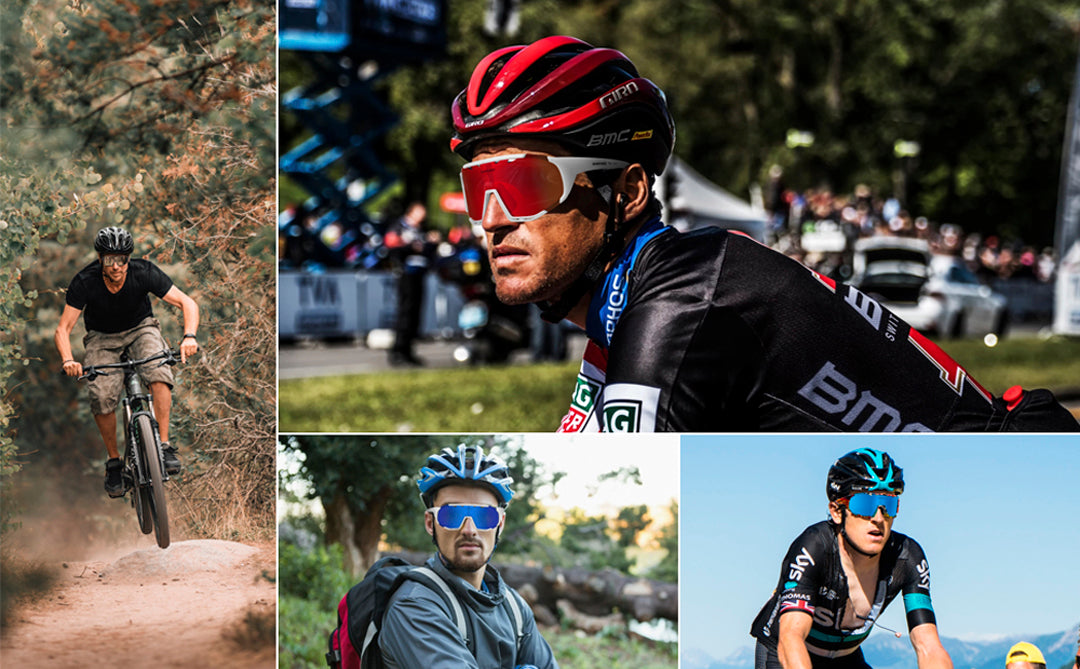 Queshark's latest QE55 glasses are our most anticipated style this year. .
We received the samples as early as 2 months ago, and then after a period of production and transportation.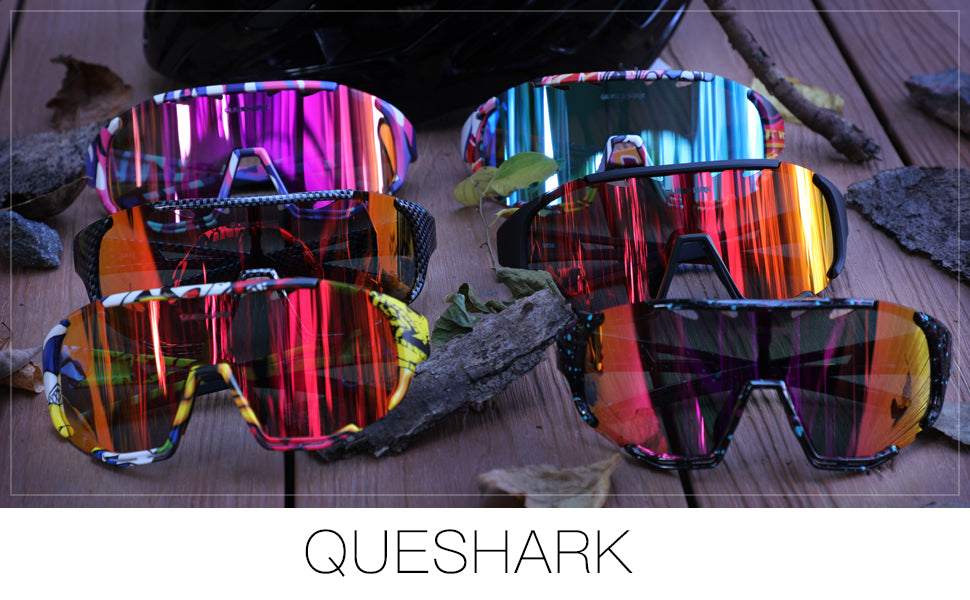 The glasses will be launched in major warehouses soon, please look forward to them.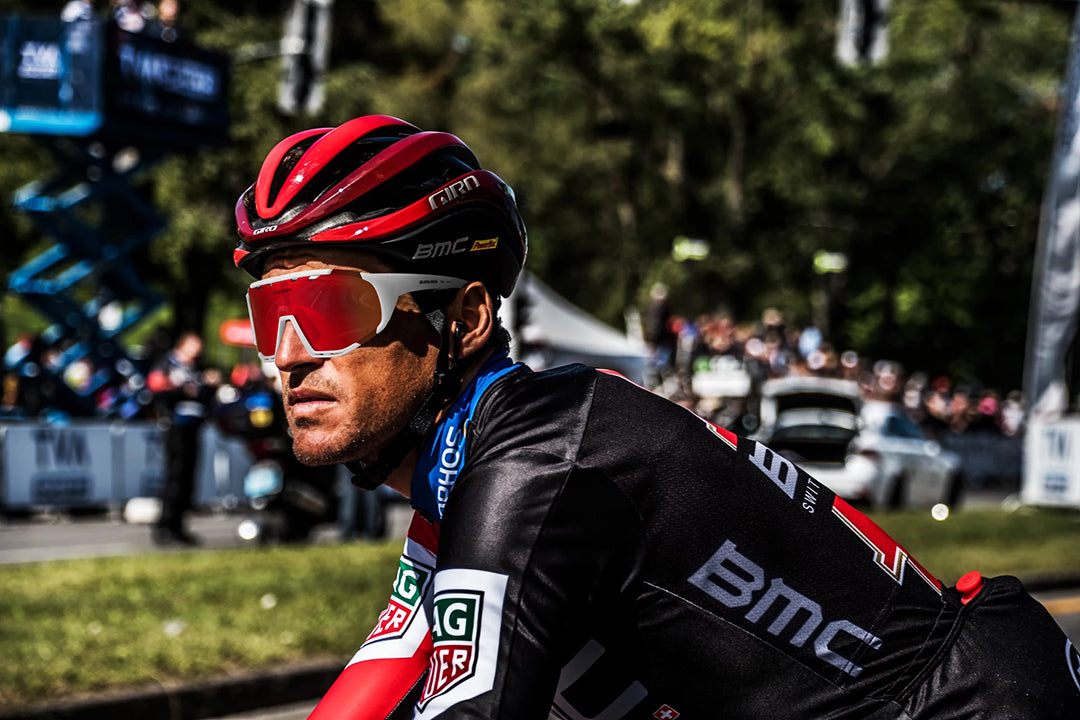 We have added a lot of unique colors for QE55, I hope there are colors you like.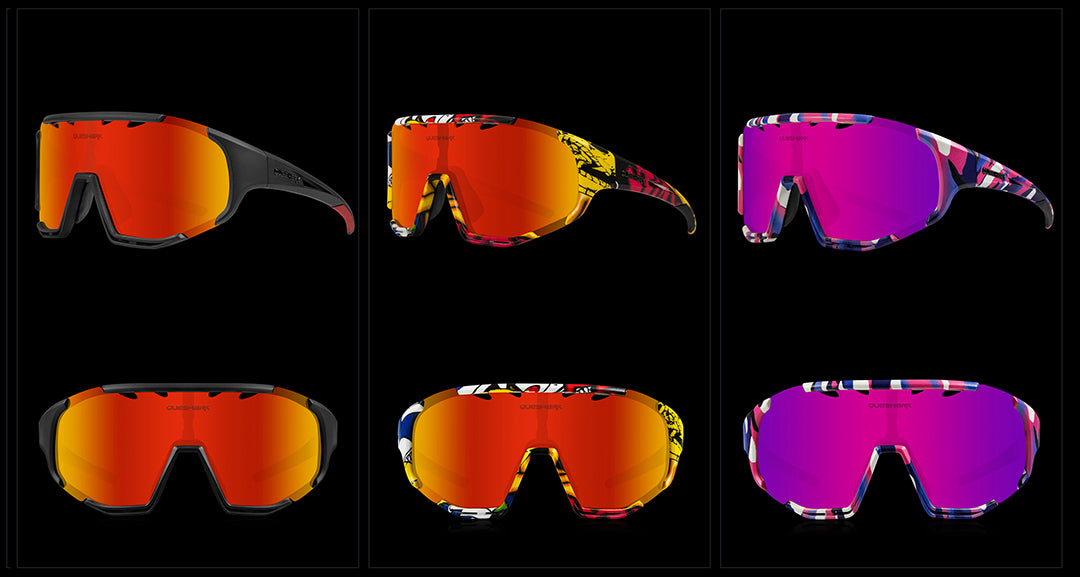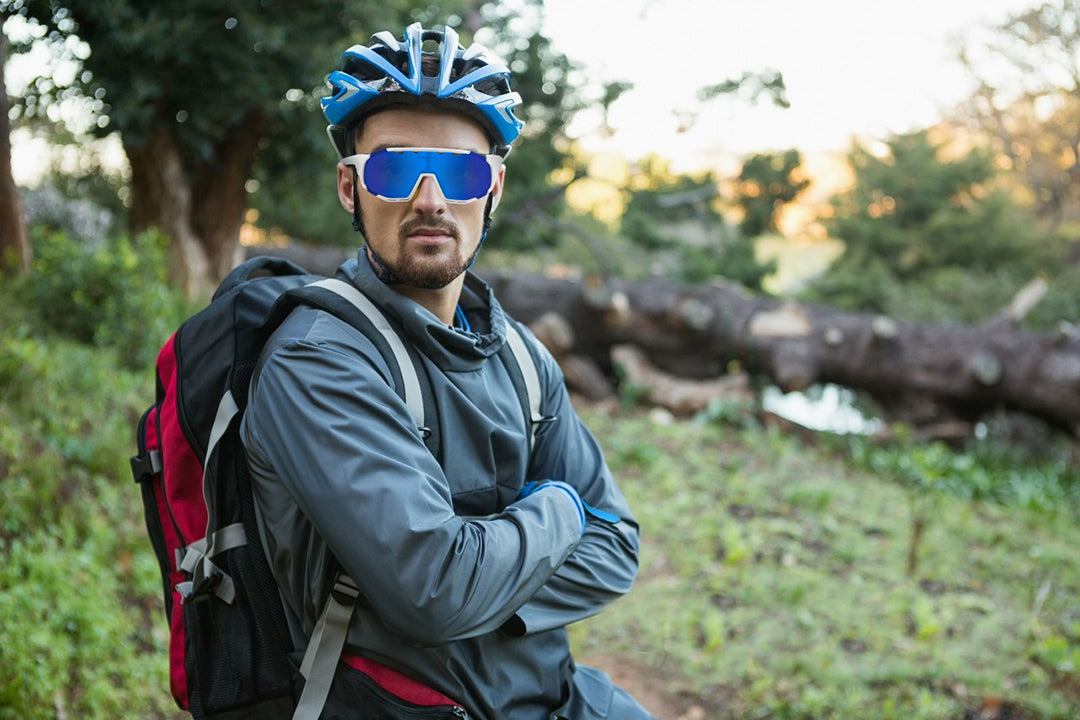 Of course, we have also produced some other commonly used colors and are also on sale.