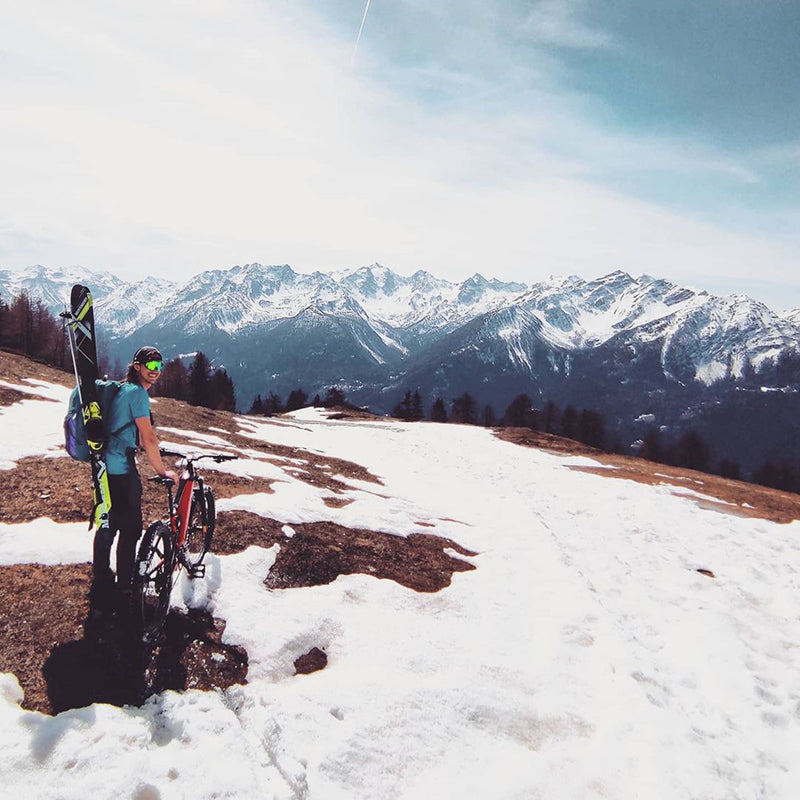 Nothing can stop the enthusiasm of cyclists, nor can the snow in winter.

Put on non-slip tires to protect against temperature loss in winter.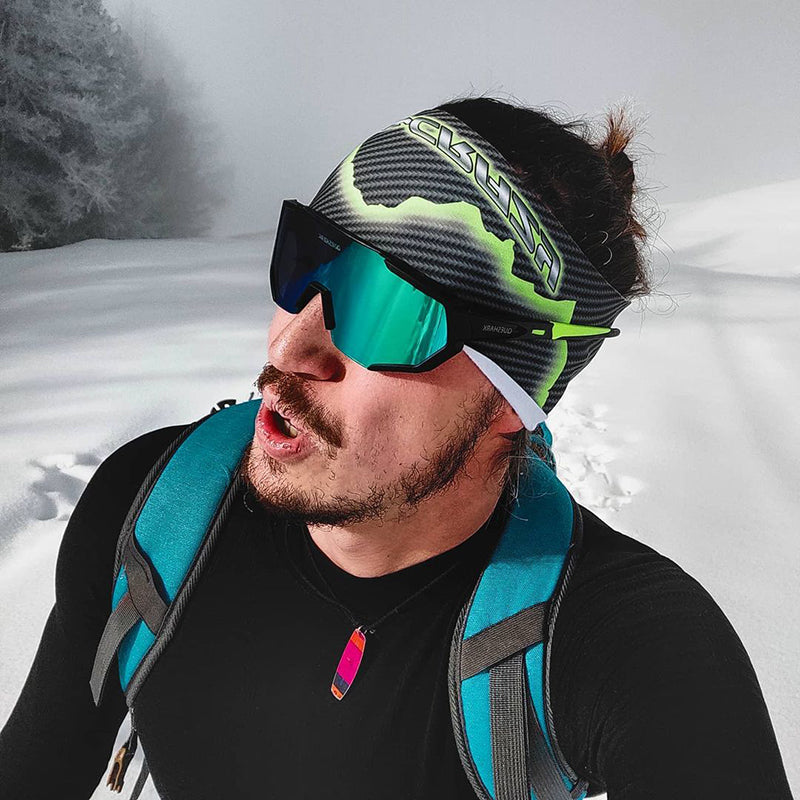 You can also choose to go for extreme skiing in winter.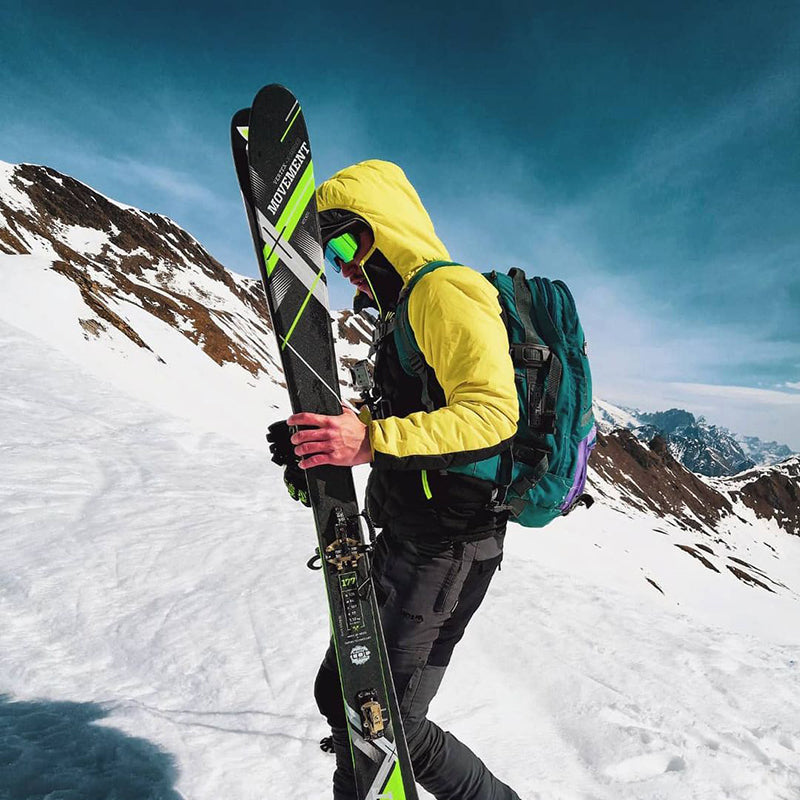 Also important in snowy weather is eye protection.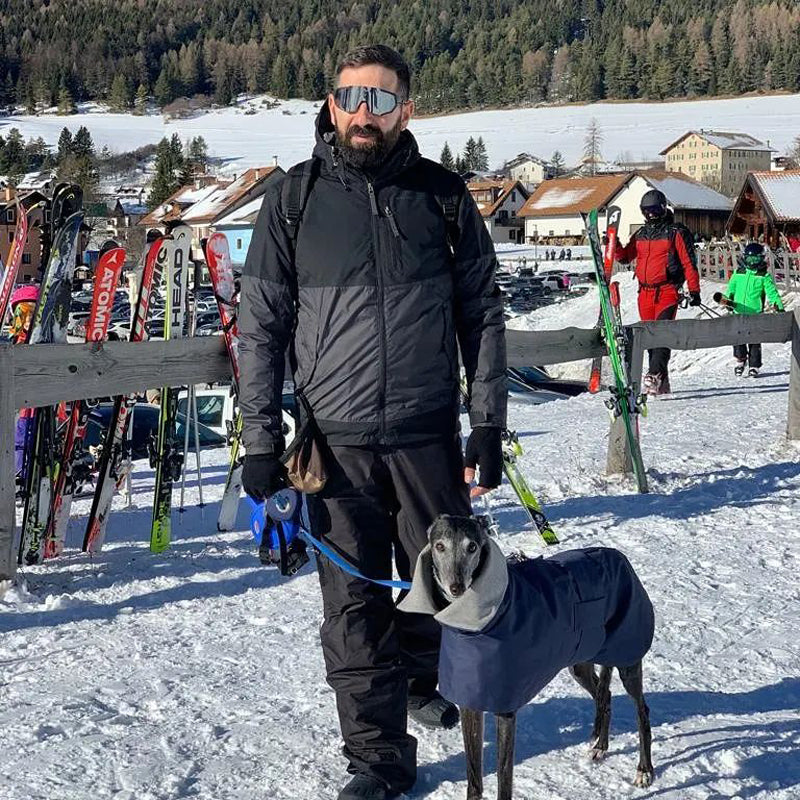 Choosing Queshak glasses can make your winter outdoor activities more convenient.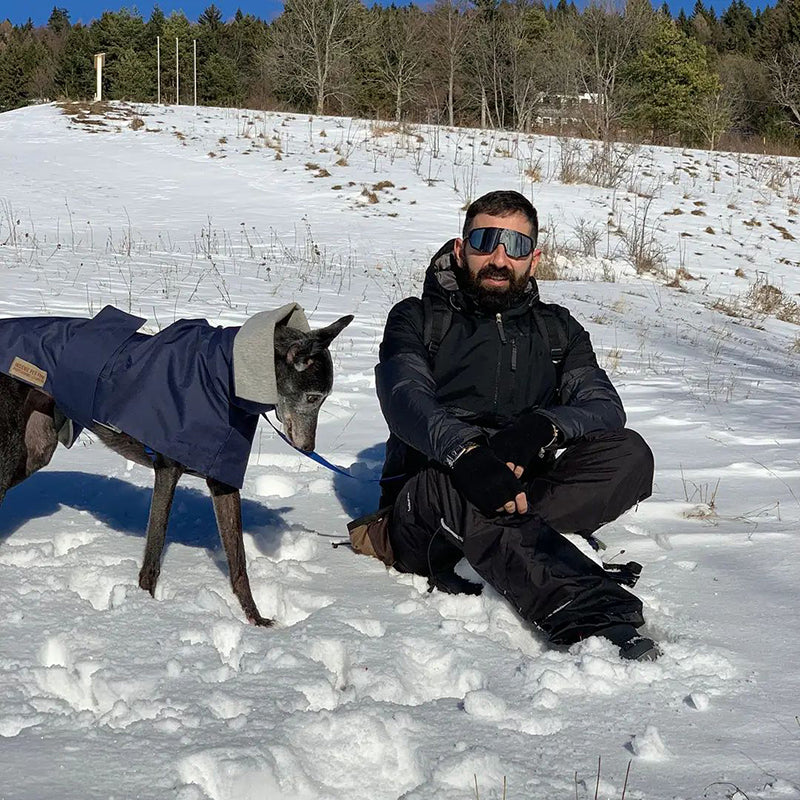 So how to choose glasses lenses suitable for winter?
Gray > Green > Polarized > Blue