The autumn in the northern hemisphere has already begun。
And we have counted INS's new photos of Queshak to share with you.
You can also Tag #queshark on your social channels and we will include it from time to time.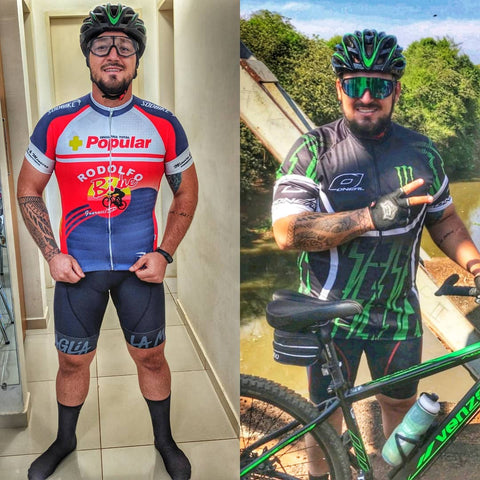 Very sophisticated way of wearing glasses.
Transparent films are used indoors, and color films are used outdoors.
100 points
Yes, green glasses should be used in a green environment.
Not only is the photo more beautiful, but the green lens can effectively reduce the harsh green light in the environment and make the eyes more comfortable.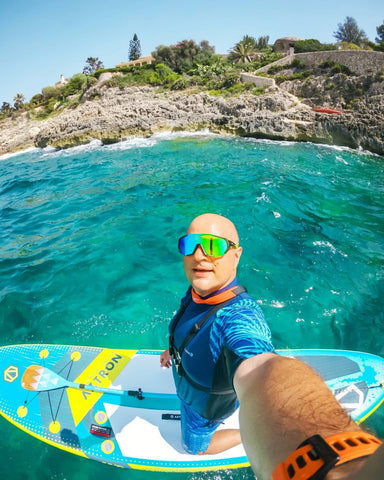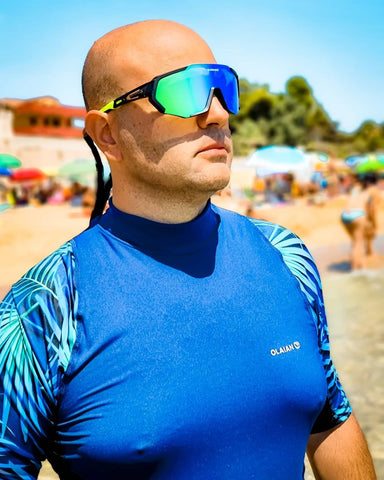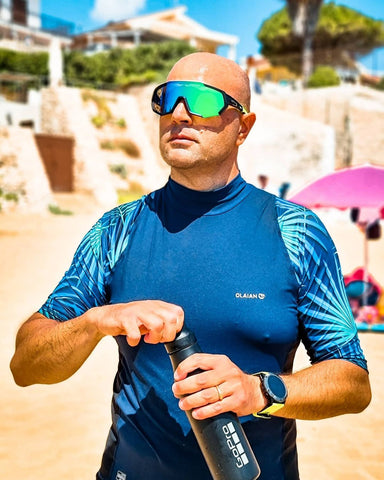 You can also choose green lenses or blue lenses for the beach.
These two kinds of lenses can effectively reduce the glare of the sea.
Make your seaside trip more comfortable.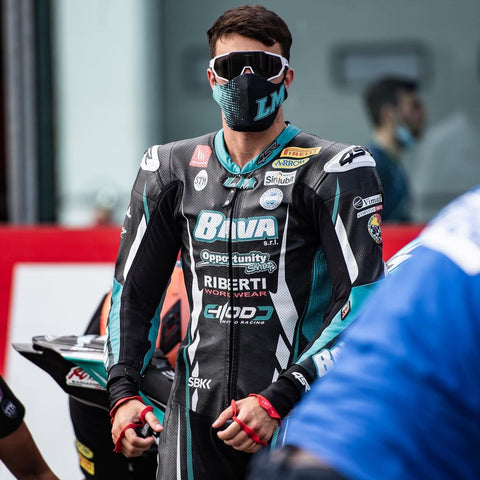 Both QE42 and QE48 glasses are very modern.
The large lenses and lines of the glasses give it a unique style.
Very suitable for sportsmen and motorcyclists.
Cool!!!!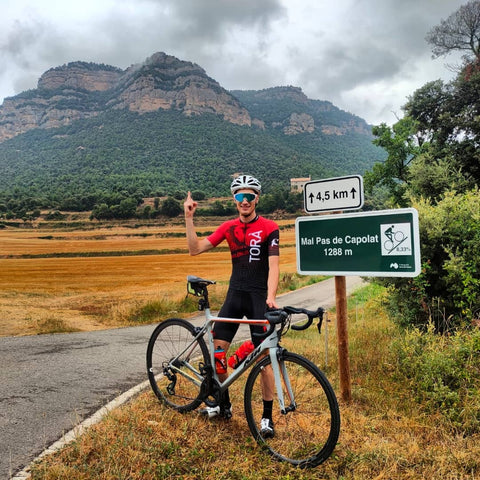 The contradiction and fusion of green mountain peaks and golden grassland makes people deeply feel the approach of autumn.
It's time, the beauty of autumn is waiting for you in the mountains.
Are your autumn cycling plans ready?